Eye Emergencies
From red, irritated eyes to experiencing a sudden loss of vision, we'll handle your eye emergency.
Contact Lenses
We have cutting edge advanced progressive lenses and contact lenses
Myopia Control
Freedom from daytime contacts and glasses!
Comprehensive Eye Exams
No matter how old you are, or how healthy, it's important to have regular eye examinations.
Surgery Co-Management
We diagnose and manage diseases like Glaucoma, Macular Degeneration and Cataracts.
Dry Eye
Dry, scratchy, burning eyes? We can help!
Now offering the latest technology in Myopia Control. Amazing clear vision without daytime glasses or contacts!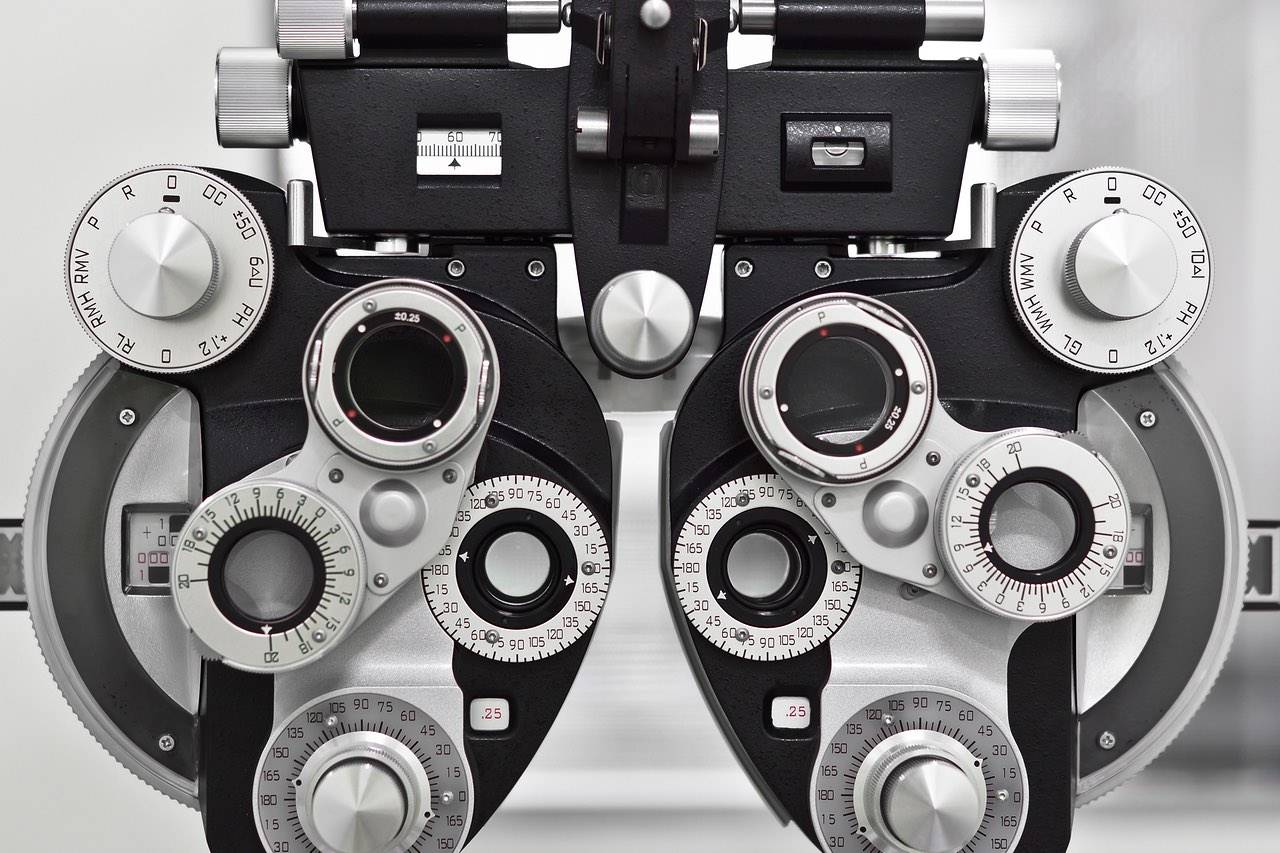 Learn about eye exams, what's involved in a comprehensive exam, and special considerations for kids and contacts.
Eye Health Recipes - Chickpea Salad
Chickpeas are a great source of protein. They also contain high levels of iron, zinc folate, phosphorus, B vitamins, manganese, copper and many antioxidant phytonutrients. Two cups of garbanzos fulfill the recommended daily fiber requirement and can help to lower LDL cholesterol and triglycerides.
1 can of chickpeas, drained and rinsed
1 pint grape tomatoes, halved
25 large basil leaves chopped
3 cloves garlic, minced
…
Concerned about the waste created by your daily disposable contact lenses?
So were we.
The Op eyewear collection offers a fresh selection of cool shapes and modern styles splashed with a beach-and-board short vibe for kids and tweens ages 6 – 14. The Silhouette and Modo eyewear collections offer sophisticated styles. Come try them on!
Our Approach to Optometry in Catonsville
Our personal touch and one-on-one approach to optometry makes the Dr. Bomse's Family Eye Care staff the eye and vision care providers of choice in the Catonsville area. Dr. Bomse specializes in providing comprehensive eye care, contact lens evaluation/management, pre/post-operative surgical care, management of eye diseases and co-management of more complex ophthalmic conditions.
At Dr. Bomse's Family Eye Care, we are dedicated to providing high-quality optometry services in a comfortable environment. Call us at 410-744-1111 or schedule an appointment today online.
Q&A with Dr. Bomse
Dr. Bomse Answers Your Eyecare Questions
Q: Are carrots good for your eyes?
Carrots cannot restore vision or make physical changes to the eye. However, carrots are beneficial for overall vision health. Carrots are rich in beta-carotene and lutein, which help delay/decrease cataracts and macular degeneration. So, keep eating those carrots! Eating healthy is necessary for a strong body, but certain foods can help keep eyes healthy too. The antioxidants in coffee are beneficial to eye health as well as eggs, leafy greens, berries and cold-water fish such as salmon. The omega-3 fatty acids in salmon help prevent dry eyes and keep the retina healthy.